ALDI Turnersville
Explore 61 ALDI Locations in New Jersey.
About ALDI Turnersville
Visit your Turnersville ALDI for low prices on groceries and home goods. From fresh produce and meats to organic foods, beverages and other award-winning items, ALDI makes the flavorful affordable. Plus, with new limited-time ALDI Finds added to shelves each week, there's always something new to discover. Shop online with curbside pickup or delivery at participating locations, or swing by your neighborhood market at 4601 Route 42 to start saving on quality products.
AMAZING SUPERMARKET
Our fresh produce is stocked daily and locally grown to give our customers the best selection of fruits and vegetables each and every day. Choose from our fresh produce selection to make a colorful fruit salad the family will love or steam fresh veggies to pair with your next meal. With USDA approved organic options available, you can pick up your favorite fruits and veggies at amazingly low prices when you shop at ALDI.
As part of our dedication to the well-being of our customers, we're on the lookout for ways we can continue meeting our customers' expectations.
We removed certified synthetic colors, added MSG, and partially hydrogenated oils from all of our exclusive brand food products in 2015. These reformulated products are the exact same high-quality and taste shoppers expect from ALDI exclusive brands.
Certified Synthetic Colors
In response to our customers' feedback, we removed certified synthetic colors from all ALDI exclusive brand food products in 2015. While certified synthetic colors are considered safe for use by the Food and Drug Administration (FDA), we're responding to customers' interest in using plant-based color ingredients, such as beet juice, paprika and turmeric.
Monosodium Glutamate (MSG)
Our decision to remove added MSG, an artificial flavor enhancer, from our products in 2015 was another example of how we're evolving to meet our customers' preferences.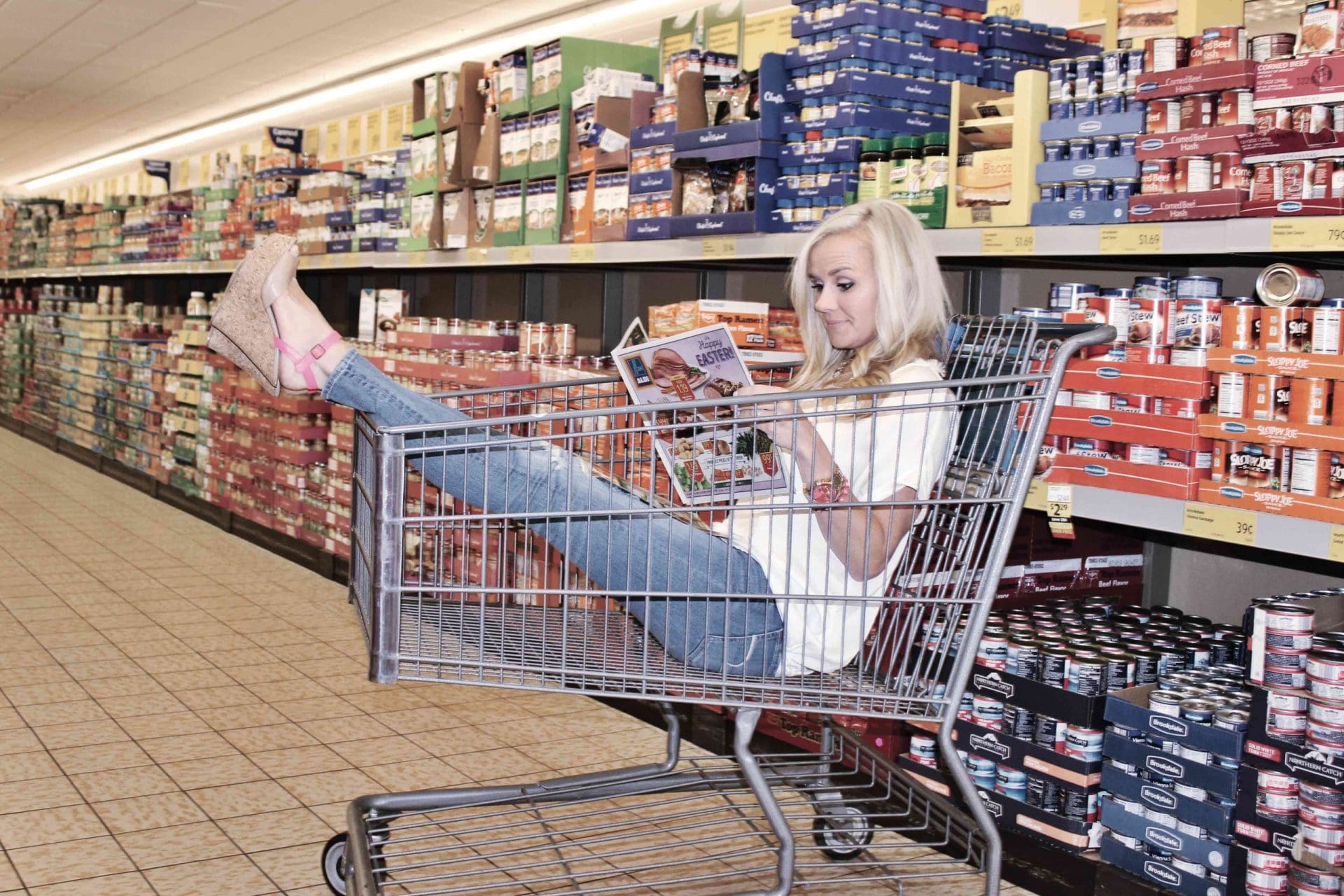 Hours
Day of the Week
Hours
Tue

9:00 am

 - 

8:00 pm

Wed

9:00 am

 - 

8:00 pm

Thu

9:00 am

 - 

8:00 pm

Fri

9:00 am

 - 

8:00 pm

Sat

9:00 am

 - 

8:00 pm

Sun

9:00 am

 - 

8:00 pm

Mon

9:00 am

 - 

8:00 pm
Contact Information
4601 Route 42 Turnersville, New Jersey 08012