Balic Winery
Balic Winery is an exceptional destination that offers an array of delightful experiences for wine lovers and enthusiasts. It's a place where you can indulge your palate with the best quality wines made with precision and passion by the Balic family.
At Balic Winery, you get the chance to partake in exclusive wine tastings and learn about the winemaking process from experienced professionals. The winery boasts of a relaxed and welcoming atmosphere that provides the perfect backdrop for enjoying an afternoon of sipping on premium wines while taking in the scenic views of the surrounding vineyards.
Balic Winery has been in the business for over 20 years and has earned an outstanding reputation for its award-winning wines. Their vast selection of wines includes red, white, and rose wines, and each bottle offers a unique and unparalleled taste that is sure to satisfy even the most discerning of palates.
In summary, Balic Winery is the perfect destination for all wine lovers and enthusiasts who seek a superb combination of great wine, beautiful scenery, and unbeatable ambiance.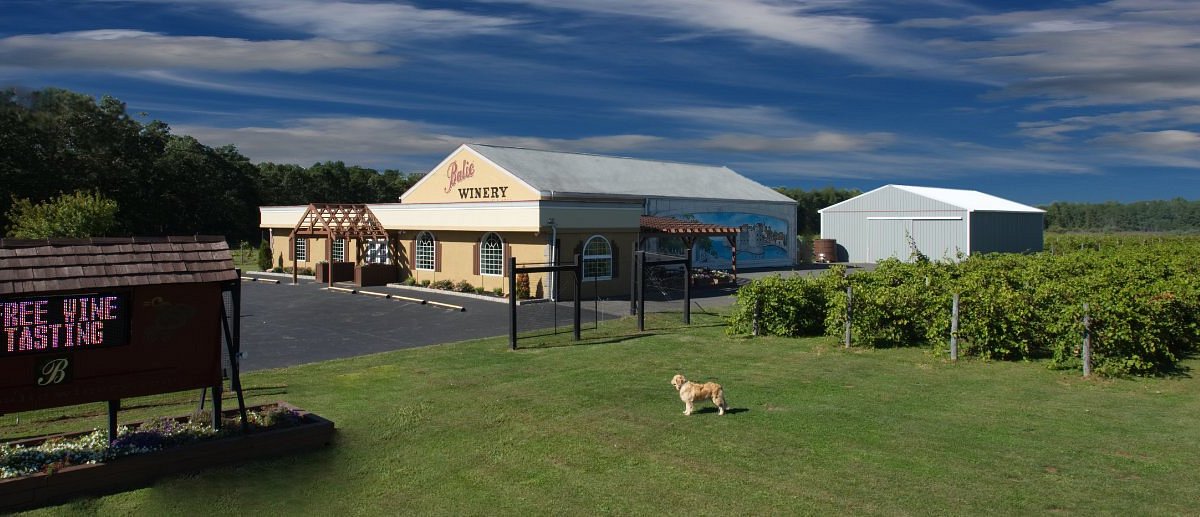 Open 7 days a Week
Monday to Saturday: 9AM to 8PM
Sunday: 11AM to 7PM
Contact Information
6623 Route 40, Mays Landing, Hamilton Township, Atlantic County, NJ 08330, United States