Butter Tree Studios
If you have an upcoming video/film, or photography shoot, please review our facility for consideration! At BUTTER TREE STUDIOS, our mission is to make your project run smoothly.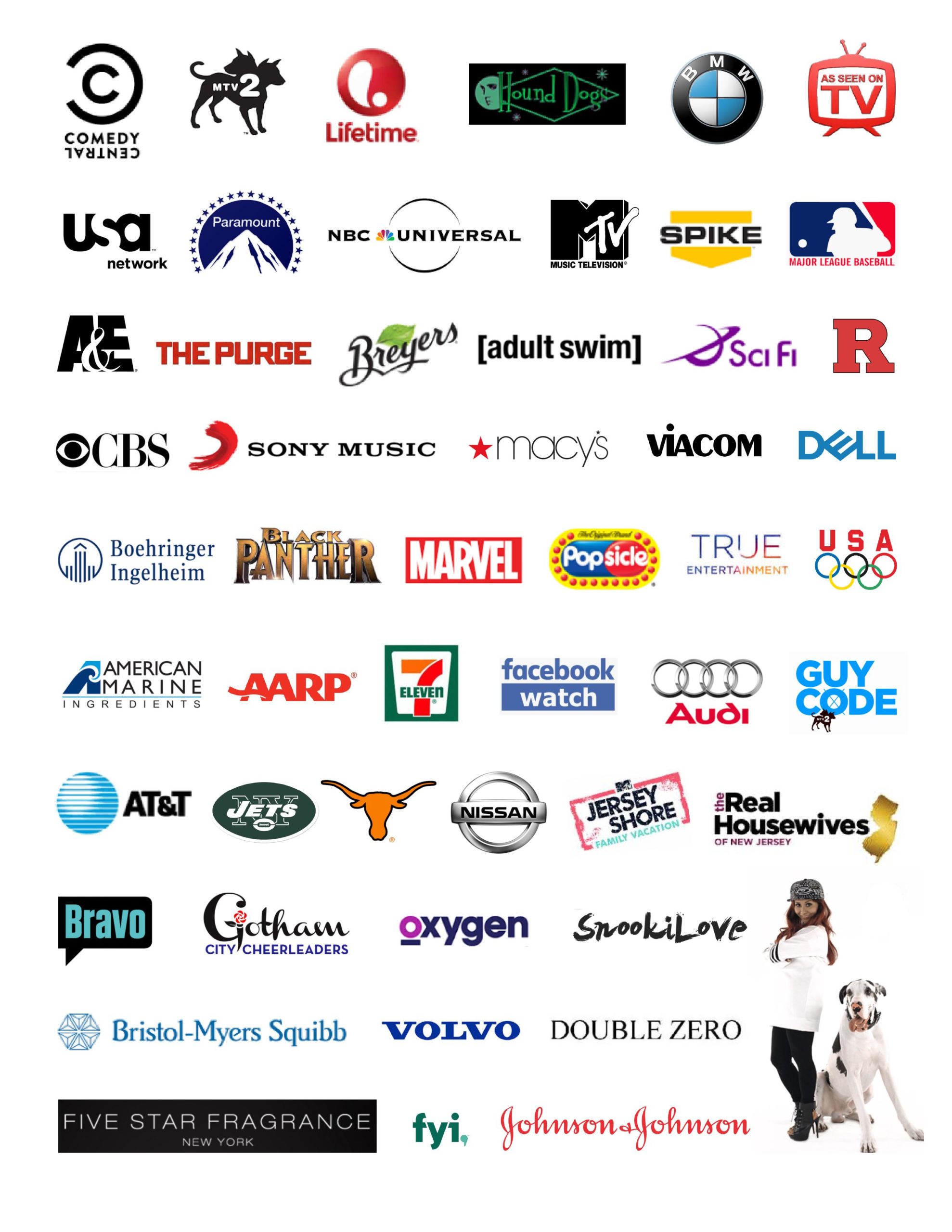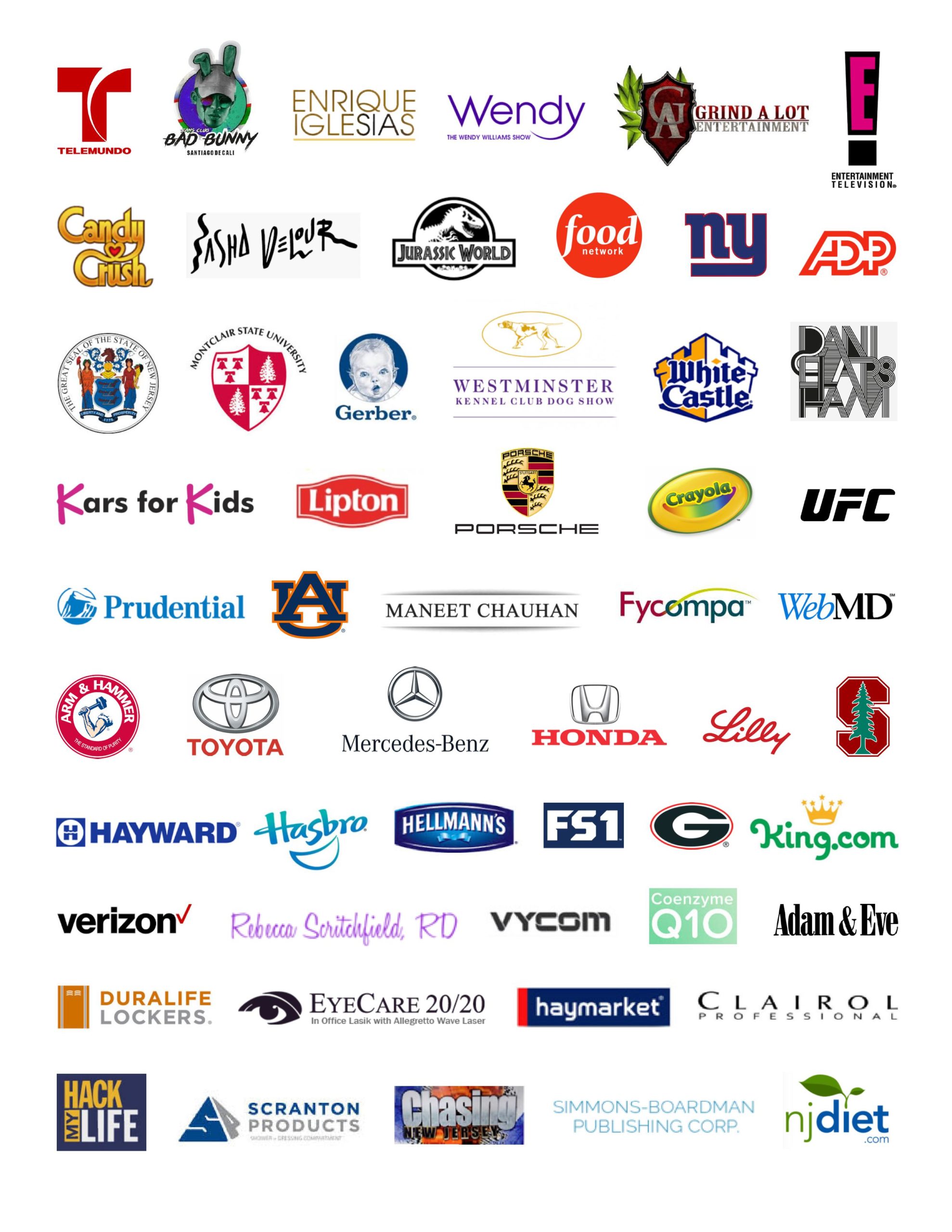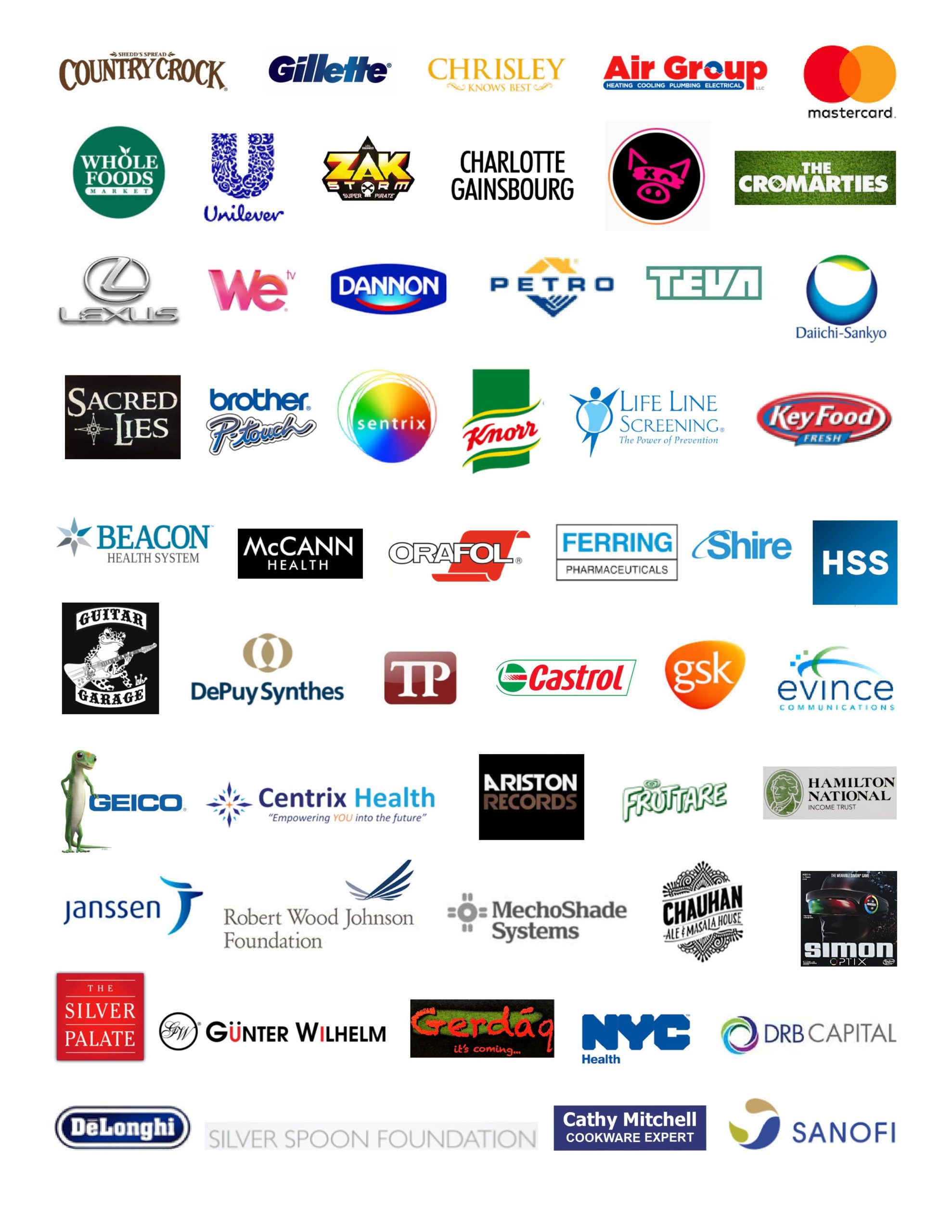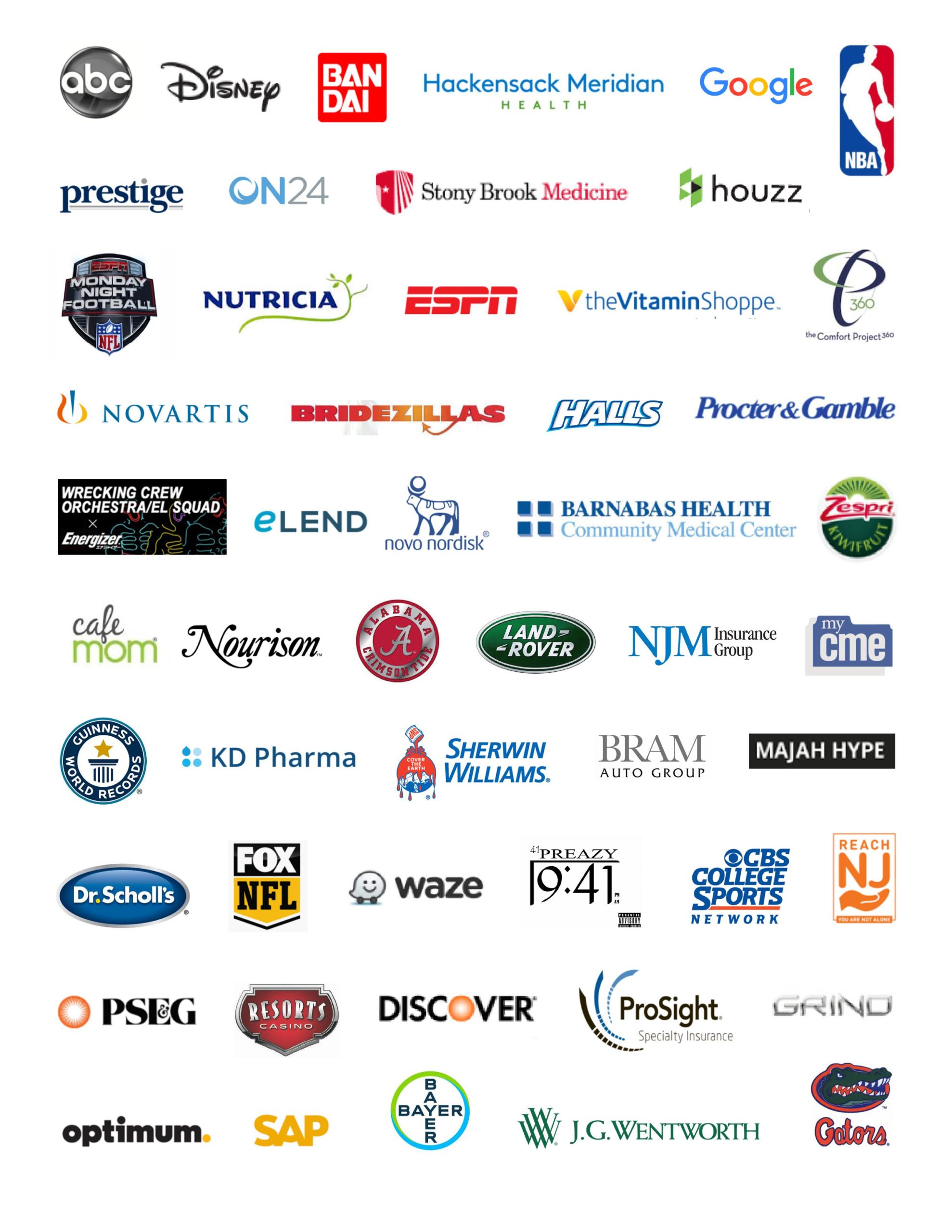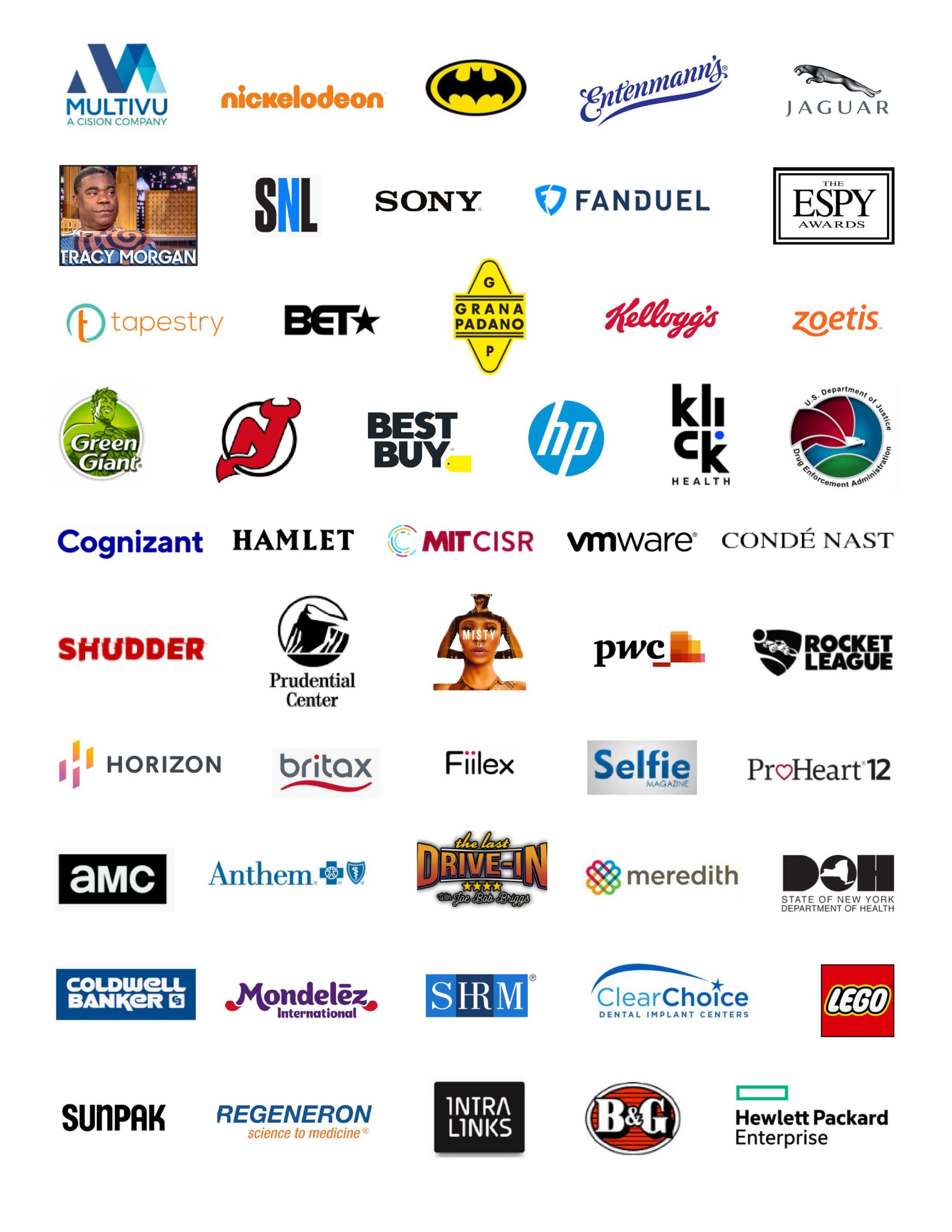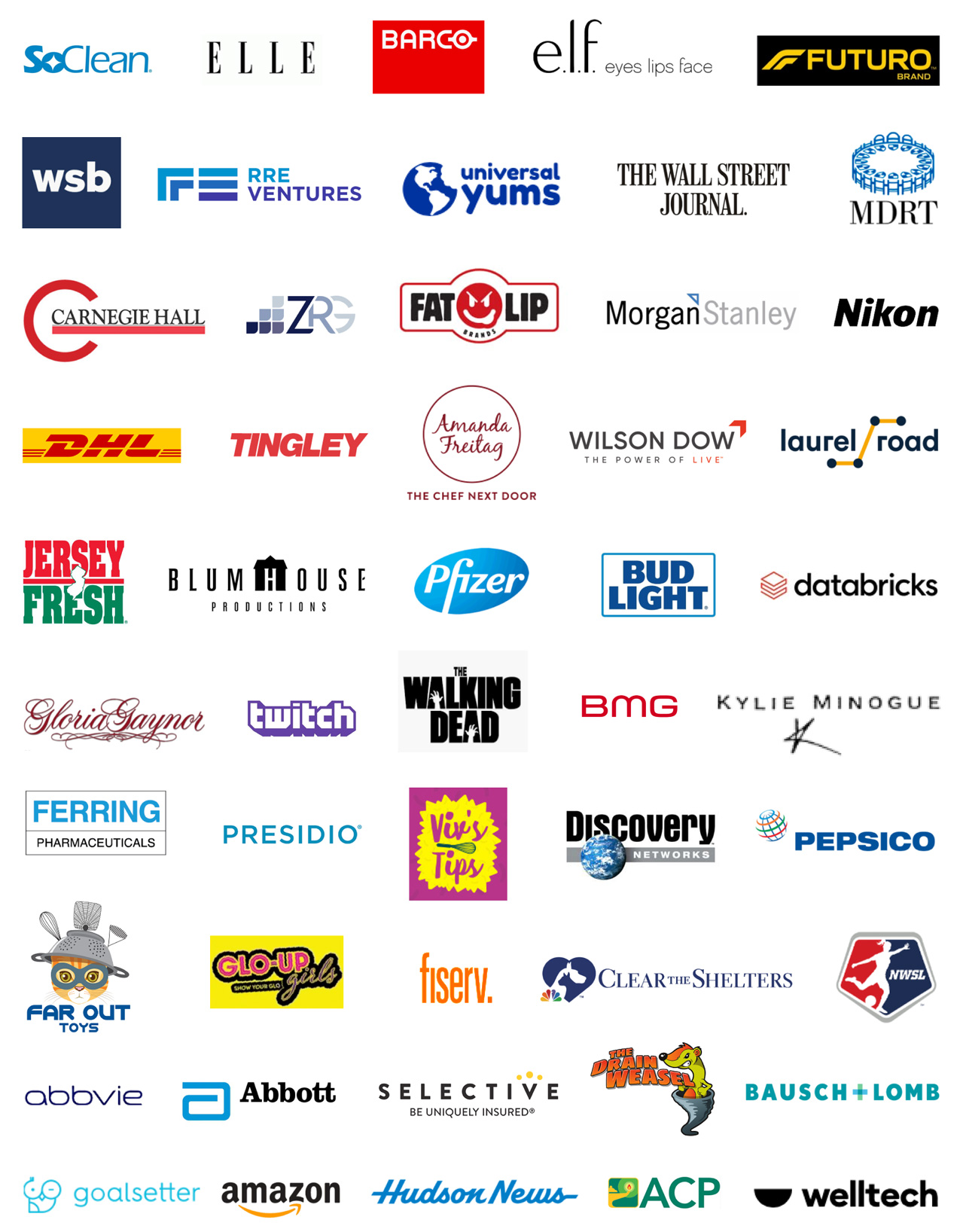 Client Videos:
BUD LIGHT | TWITCH from Honest Labor on Vimeo.
Optimum "One Gig" from joe chapura on Vimeo.
Dannon Jurassic World Spot from Over the Edge Productions on Vimeo.
If you are looking for a Production Studio or Rental Services in the New Jersey or New York area give us a call at 973-585-7632
The Studio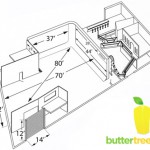 We are a sound stage/studio space in East Hanover, NJ (30 minutes from NYC) equipped with ample (and free) parking, and 8,000 sq. ft. of space, 4,000 of which is our empty studio space, which includes 3 hard white Cyc-walls, a 600 amp lighting system, a lighting control room, 18 foot ceilings – 16 feet to the lighting grid, and an oversized drive-in access, ideal for unloading equipment and/or shooting a vehicle commercial.
BUTTER TREE STUDIOS also provides dressing rooms, hair and makeup stations, conference rooms, an adobe living room, a washer/dryer set (great for shooting laundry detergent commercials), and 4 bathrooms (2 full, 2 half)!
Additional services/rentals include: green/blue screen, additional lighting/grip equipment, use of our upscale kitchen set (perfect for cooking shows, infomercials, commercials, etc.), custom-made sets, set design, and set construction.
3 Corner Cyc Wall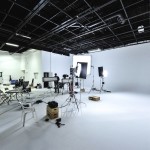 Our studio features a 3 Corner Cyc-Wall, also known as a Cyclorama. For more information please visit our STAGE PAGE.
Contact Information
Butter Tree Studios, 32, Merry Lane, Dorin Industrial Park, East Hanover, Morris County, New Jersey, 07936, United States
Contact Listings Owner Form