Darby Road Public House and Restaurant
Darby Road Public House and Restaurant is a highly respected establishment that is well-known for its exceptional cuisine and outstanding service. Founded with a passion for providing an unparalleled dining experience, the restaurant prides itself on offering a diverse range of dishes that are expertly prepared using only the freshest, highest-quality ingredients available.
At Darby Road, customers can expect to indulge in delectable meals that are crafted to perfection by experienced and dedicated chefs. Whether you're in the mood for a classic American dinner, a hearty pub-style meal, or a tantalizing fusion dish, the restaurant has something for everyone.
With a comfortable, inviting atmosphere and a friendly, knowledgeable staff, Darby Road Public House and Restaurant is the perfect destination for any occasion, from a casual night out with friends to a romantic dinner for two. So why not come and experience the best that dining has to offer at Darby Road? We look forward to serving you soon!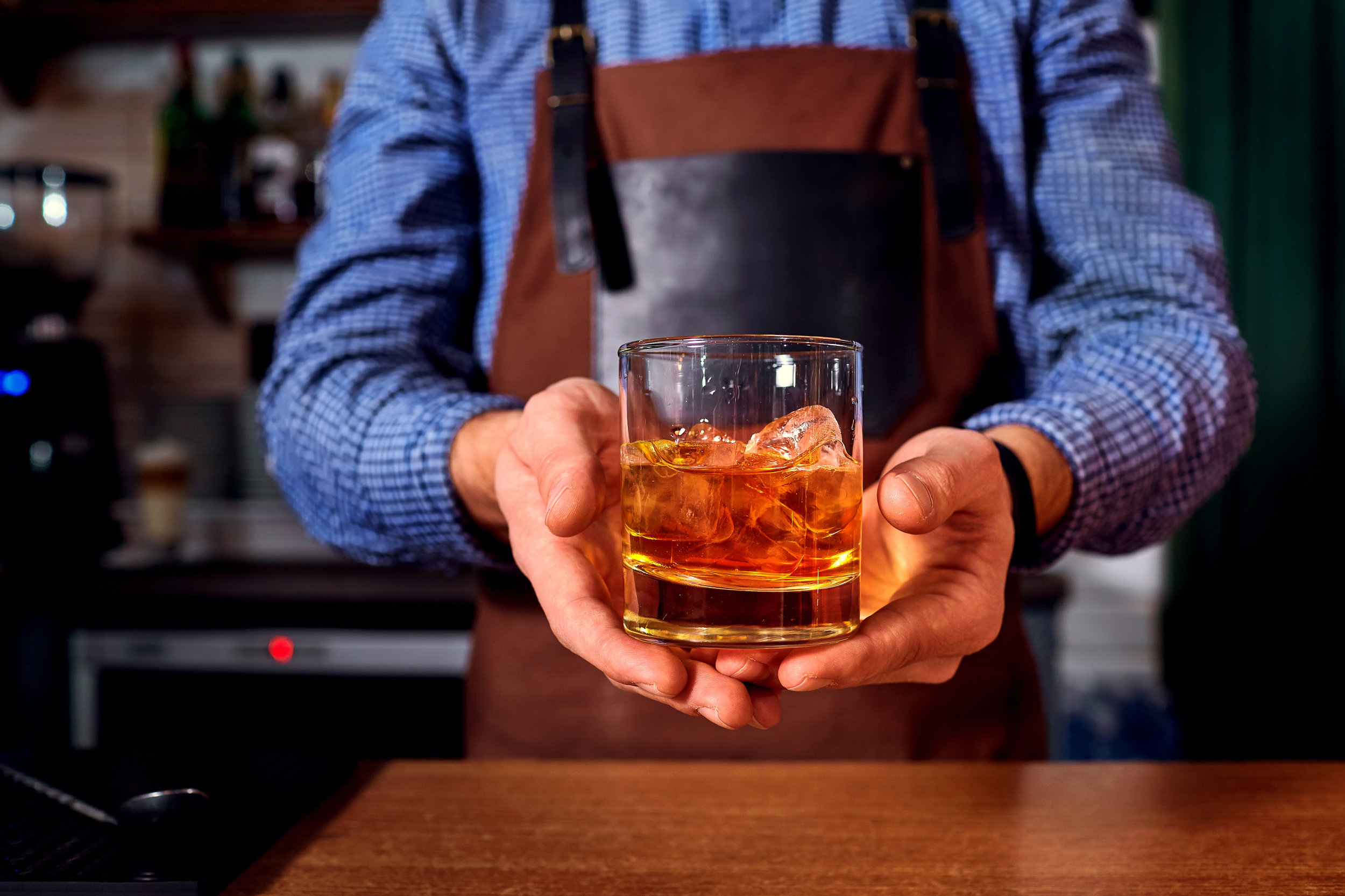 PUB HOURS
MON-THURS 11:30AM - 12AM
FRI, SAT 11:30AM - 2AM
SUNDAY 11AM-12AM
Contact Information
450, Park Avenue, Scotch Plains, Union County, New Jersey, 07076, United States