Firkin Tavern
We are an English/Irish/American gastropub with something for everyone. We were Mercer County's first craft beer bar with 37 draft beers & over 20 bottles.
Firkin makes everyone's list because it has everything a sports fan needs: 25 TVs, and 37 beers on tap, many from local craft brewers. You gotta love a place that supports locals. Plus, there's a dedicated game room. And u like a lot of other sports bars, f you're a soccer fan, Firkin is your Shangri La—with everything from Series A to the English Premier League. And if the game gets a little slow, visit the game room for a round of pool, darts, or air hockey.
Soccer-focused bar & grill offering pub grub, pool tables, game nights & patio dining.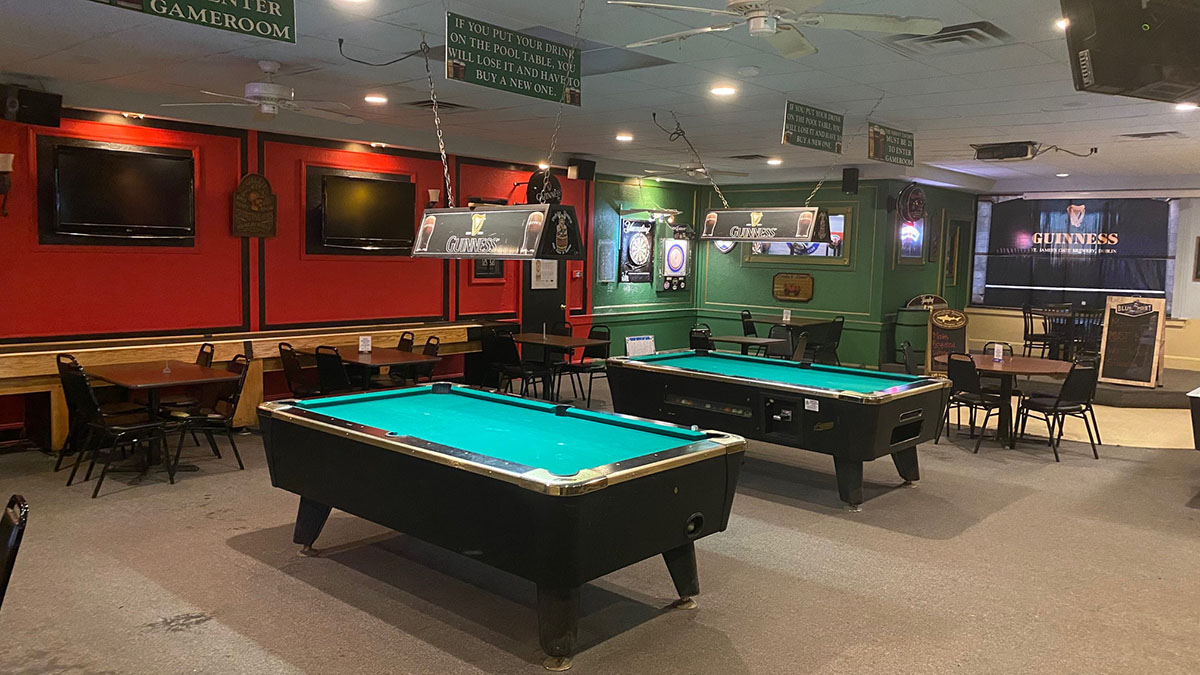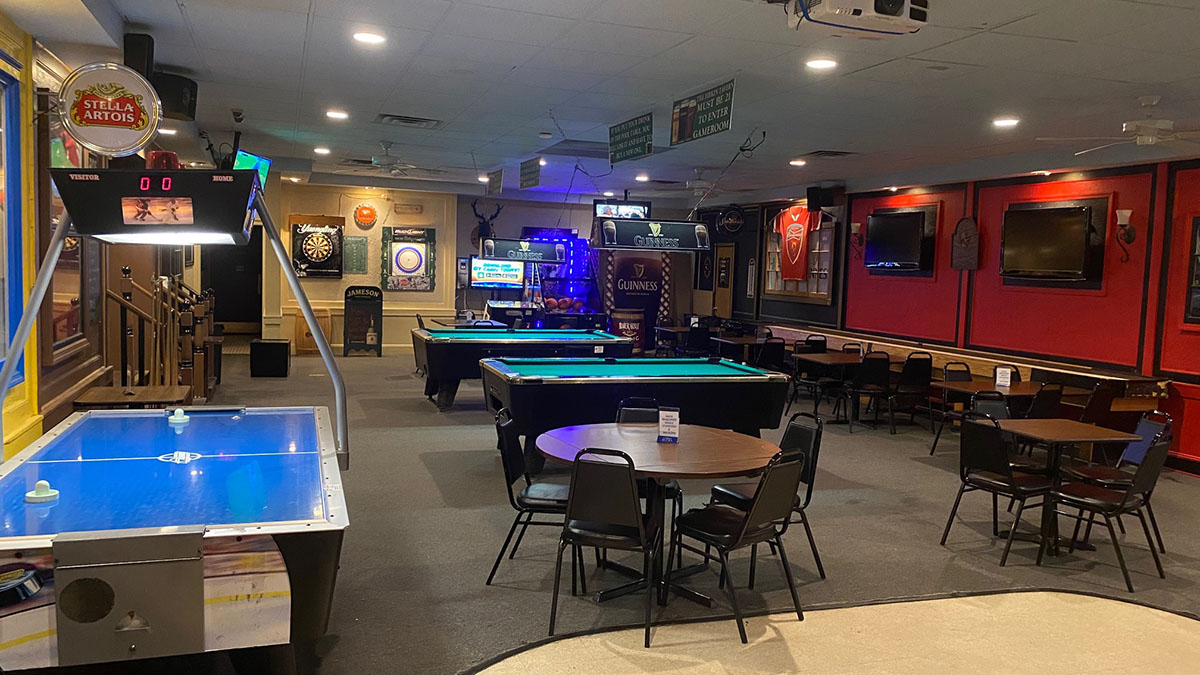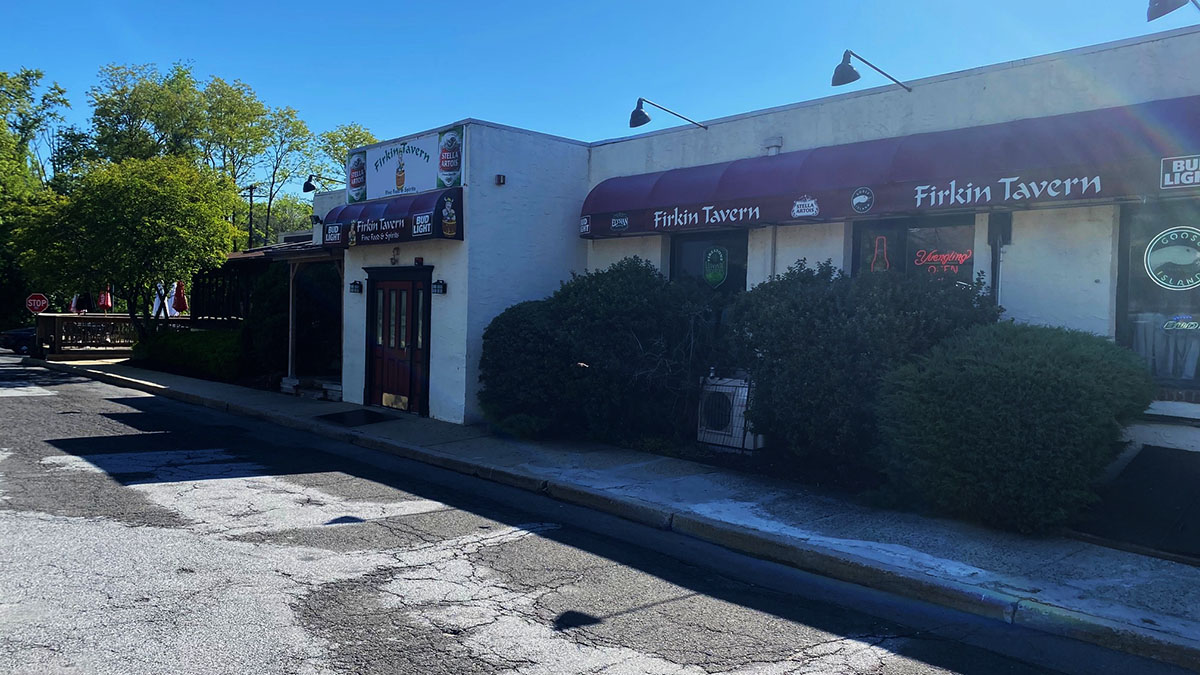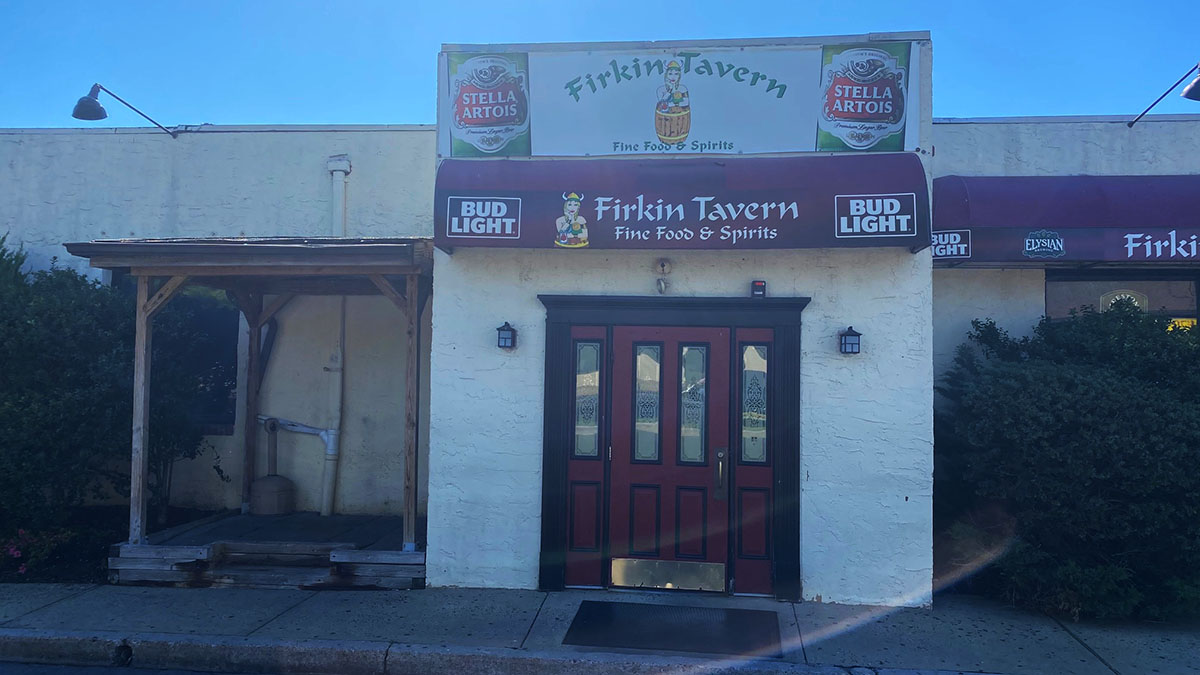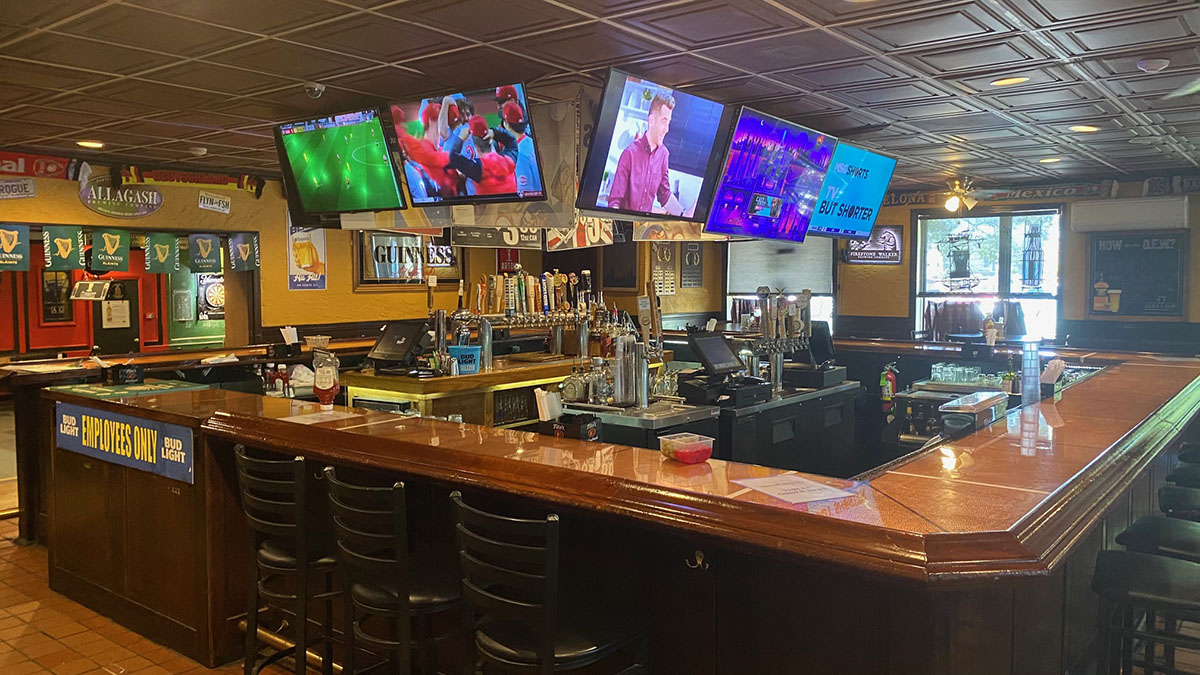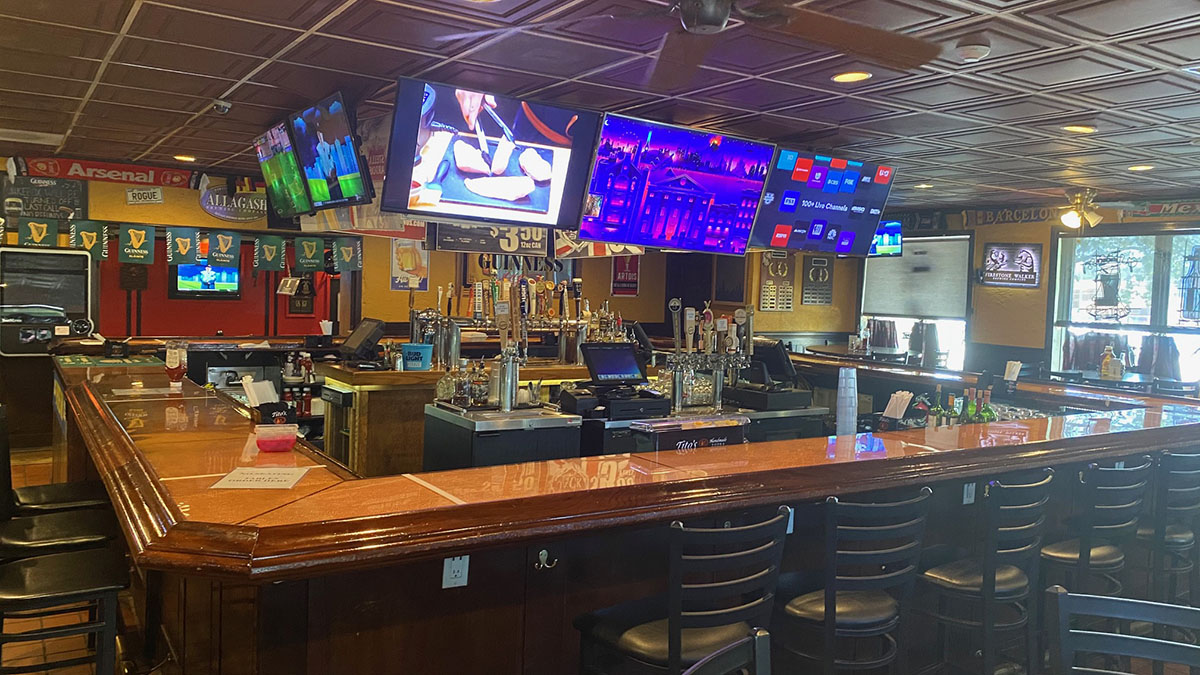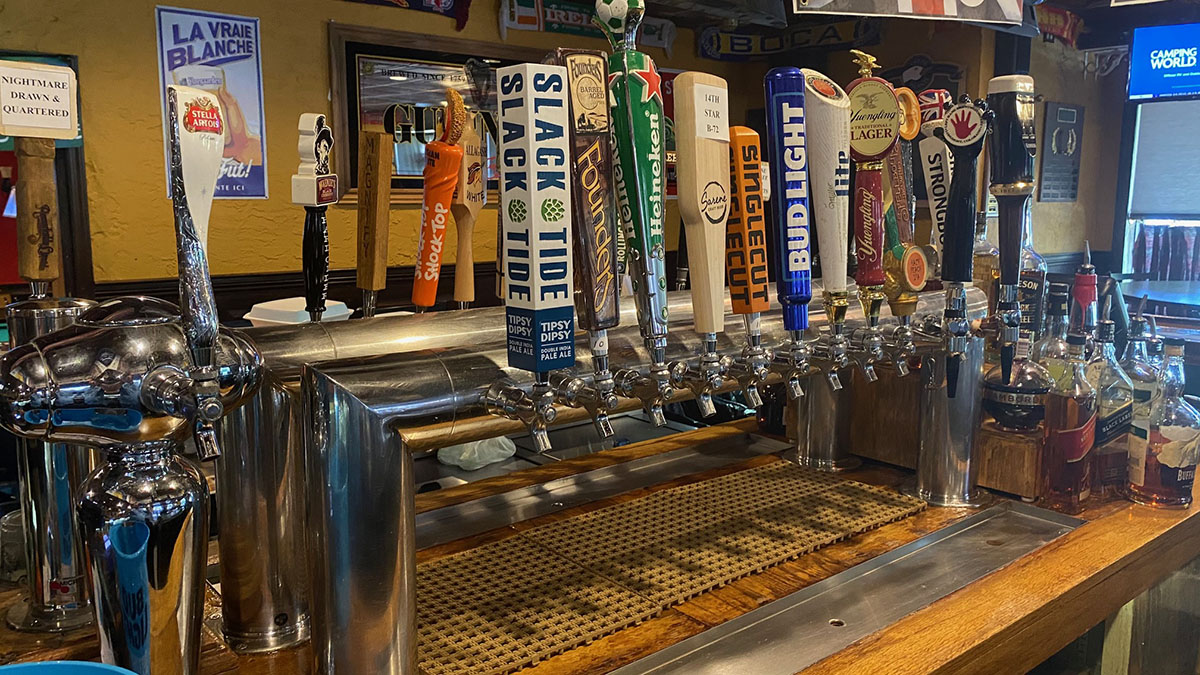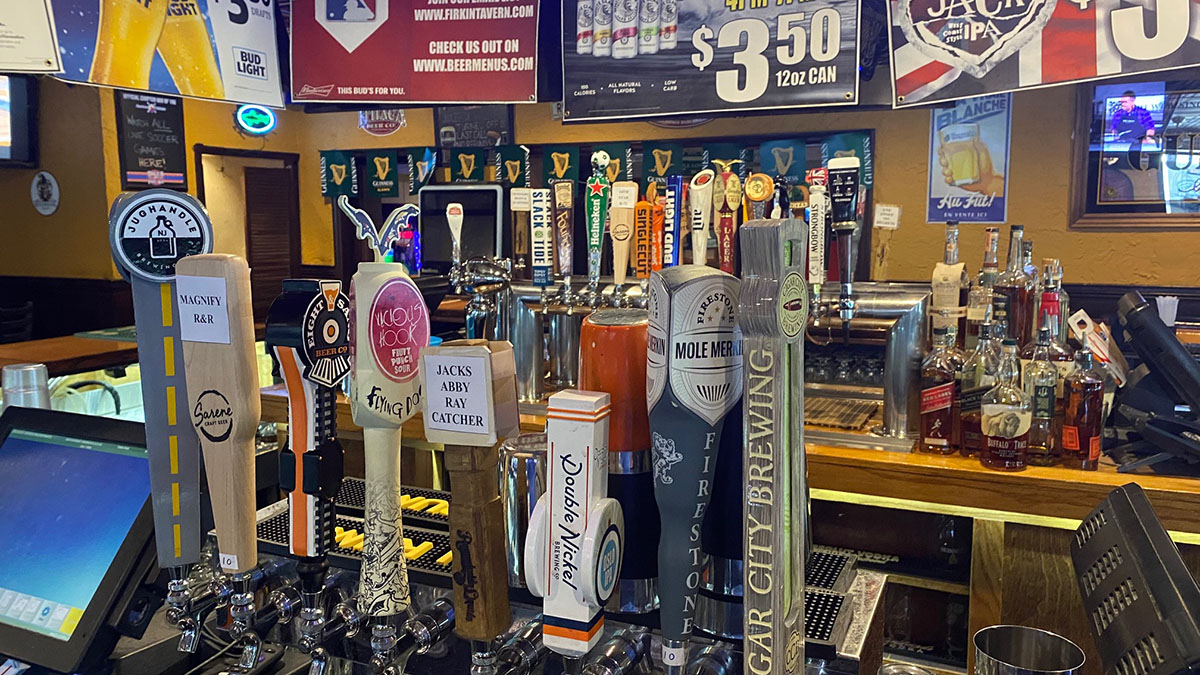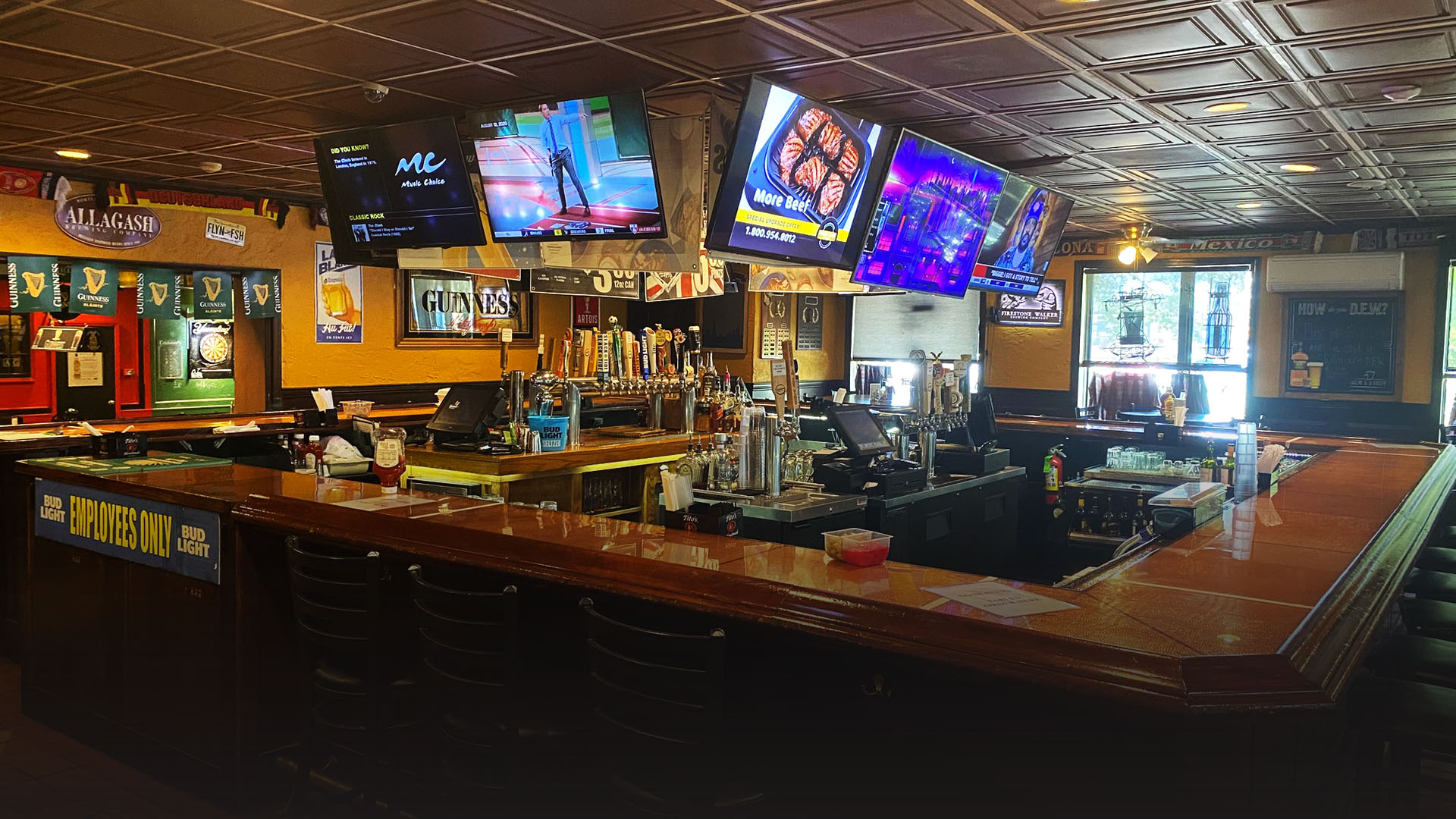 1400 PARKWAY AVE
EWING, NJ 08628
OPEN AT 11AM – 7 DAYS A WEEK
Contact Information
The Firkin Tavern, 1400, Parkway Avenue, Ewing, Ewing Township, Mercer County, New Jersey, 08628, United States