Fox Hollow Vineyards
Fox Hollow Vineyards offers a one-of-a-kind wine tasting experience that is full of delightful surprises. As a renowned producer of exceptional wines that are highly regarded by wine enthusiasts, Fox Hollow Vineyards boasts an impressive array of wine varieties that are crafted with a masterful touch of precision and care. Whether you are someone who has been savoring wines for years, or you're a budding wine aficionado - you are in for a treat!
From light and crisp whites to full-bodied reds that pack a punch, Fox Hollow Vineyards has something for everyone to enjoy. You will be mesmerized by the intricate flavor profiles present in each of their award-winning wines. That said, a visit to the vineyard is more than just about sampling wines; it's a chance to explore the stunning grounds, and immerse yourself in the rich history and culture of the winery.
During your visit, surrounded by the picturesque views of the vineyards, you will create unique and unforgettable memories with your loved ones. This, coupled with the magical experience of tasting the Fox Hollow Vineyards' wines, is something that you won't want to miss out on. Make your way to Fox Hollow Vineyards, where you'll be welcomed with open arms, and a glass of the finest wine!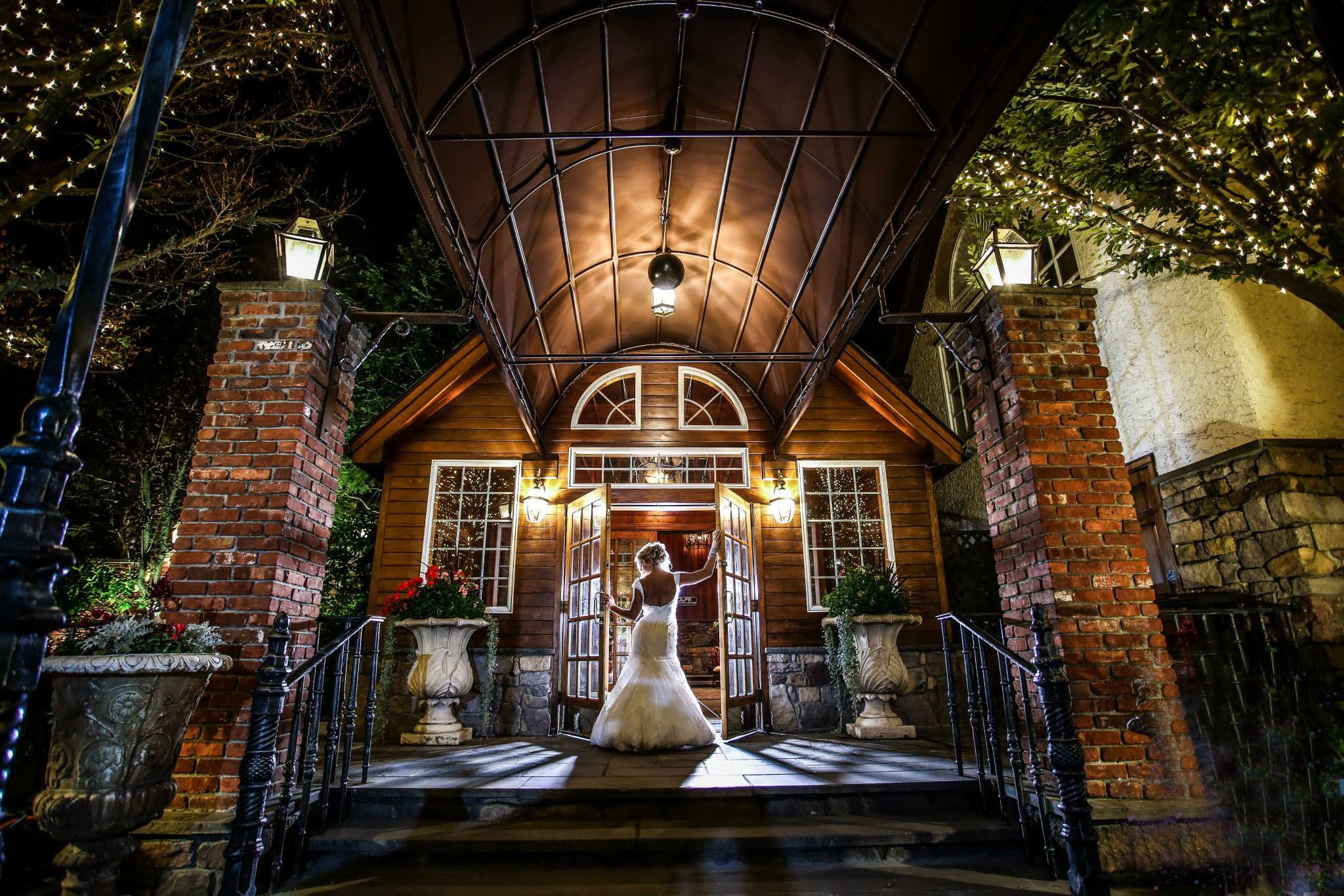 Fox Hollow Vineyards strives to be a relaxed, low key winery where one can get away from the stress of everyday life and enjoy our pastoral views and award winning wines. We'd like to remind guests that FHV is not a bar and that FHV along with the hospitable & knowledgeable staff's objective is to introduce our wines to our guests through tastings and offer a relaxed, wine focused environment.
   For the enjoyment of all the following are not permitted at Fox Hollow Vineyards
Party Buses or Limos

Groups over 12 

Parties, Celebrations, Social Events, or Decorations

Outside food including trays, pizza, cakes, catering, ordering or delivery of food 

Outside Alcoholic Beverages or Non-Alcoholic Beverages

Moving of Tables or Chairs

Smoking or Vaping

Children (Guests must be 21+)

FHV is for Patrons Only
FOX HOLLOW VINEYARDS IS DOG FRIENDLY
DOG FRIENDLY POLICIES
PLEASE ADHEAR TO THE FOLLOWING POLICIES TO KEEP OUR BUSINESS DOG FRIENDLY;
WELL BEHAVED DOGS ONLY

PLEASE KEEP DOGS OUTSIDE, NO DOGS ARE PERMITTED INSIDE THE WINERY OR ENCLOSED PATIO SPACE

PLEASE KEEP DOGS ON A SHORT 6' OR LESS LEASH IN HAND AT ALL TIMES, NO RETRACTABLE LEASHES, DO NOT LEAVE DOGS UNATTENDED

PLEASE WALK DOGS BY OUR DOG WALKING STATION

PLEASE KEEP YOUR DOG FROM BARKING, WE STRIVE TO KEEP OUR BUSINESS A QUIET AND RELAXING ATMOSPHERE FOR EVERYONE

PLEASE RESPECT OTHER GUESTS SPACE

PLEASE KEEP YOU DOG AWAY FROM OTHER DOGS, NOT ALL DOGS LIKE MAKING FRIENDS
    Fox Hollow offers a selection of different food options, visit our Food Menu for more information.
This Weeks Hours 
Monday 11am - 7pm
Tuesday 11am - 7pm
Wednesday 11am - 7pm
Thursday 11am - 7pm
Friday 11 - 9pm
Saturday & Sunday 11 - 7:30pm
Contact Information
939, Holmdel Road, Crawford Corners, Holmdel Township, Monmouth County, New Jersey, 07733, United States