Harmony Dispensary
Harmony's mission is to produce the highest quality medicinal cannabis possible. This intense focus on quality means we are always striving to improve our already stellar products. We are constantly bringing new cultivars to our patients, who seek diverse means to alleviate their symptoms and improve their quality of life.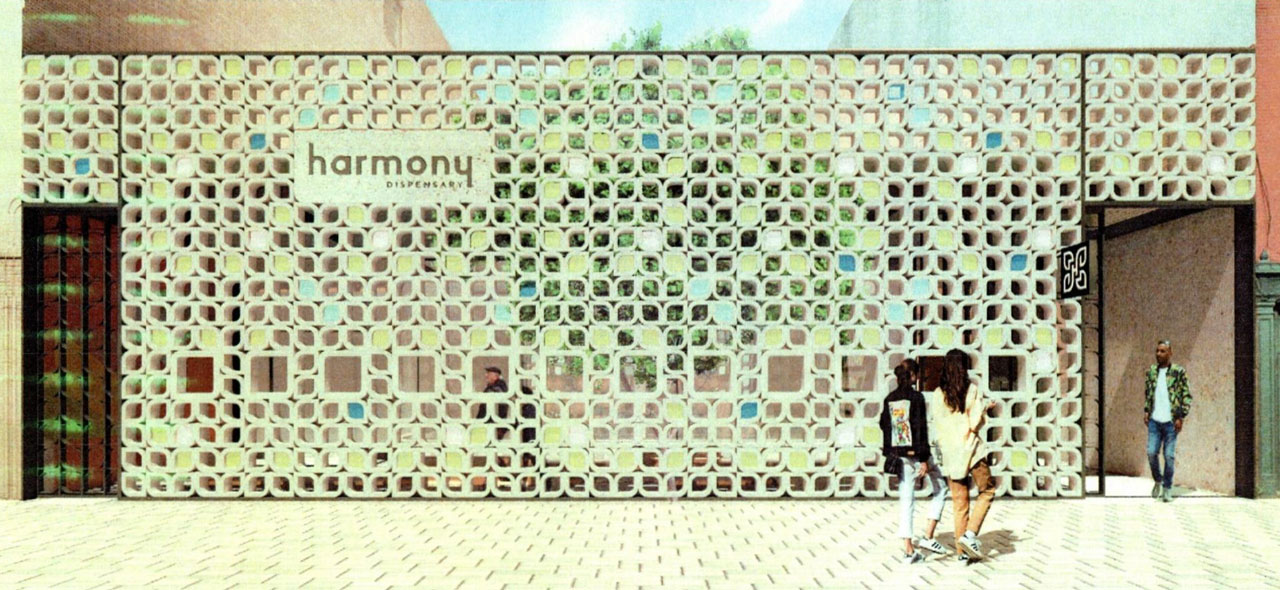 he members of our cultivation team have more than 50 years of collective cannabis growing experience.  We use that expertise to produce the best possible products for our patients. We use our experience to select our cultivars through extensive phenotype searches, starting with curated seed stock. That means that our chosen phenotypes of each cultivar are completely unique and proprietary.
Cleanliness
Our cultivation and production area is bio-secure, so there is no unfiltered exchange with the outdoor environment. This bio-security ensures the cleanliness of our products, which are free of both pathogens and pesticides. Everything produced at Harmony is tested by the state of New Jersey.
Accessibility
Harmony strives to make medical cannabis as accessible to our patients as possible. Our discount program is designed to make our patients' medicine more affordable.  We offer consultations and instruction for first time patients, and we have the knowledge and experience to consult with our most demanding connoisseur patients.
Our Dispensary Team
The members of our dispensary team are chosen for their passion, knowledge, and their desire to help others. Our goal is to educate our patients so they are able to acquire medication that works for their needs. Our dedication to helping others improve their quality of life can be felt at the very first visit, and this dedication will continue as you get to know our excellent team.
Medical
In-Store
Saturday - Thursday 7am - 5pm
Friday 7am - 7pm
Curbside
Sunday - Friday 9am - 10pm
Saturday 9am - 11pm
Adult Use
In-Store
Sunday - Friday 9am - 10pm
Saturday 9am - 11pm
Contact Information
600 Meadowlands Parkway, Suite 15, Secaucus, NJ, 07094, United States