South + Pine
South + Pine takes great pride in using locally sourced ingredients and many of our dishes change seasonally.
Located in the heart of beautiful Morristown, New Jersey, we welcome you to join us for a meal in our casual dining room, by the open kitchen or on our large patio.
Come and experience the delightful town of Morristown in New Jersey and be amazed by the incredible South + Pine restaurant. Nestled at 90 South Street, this exquisite eatery is the talk of the town, renowned for its exceptional cuisine and remarkable reputation of excellence. Its former Executive Chef and Chef de Cuisine of not one, but five of Bobby Flay's fine dining establishments, Leia Gaccione, now leads this exceptional dining establishment, bringing to life innovative dishes that are sure to tantalize your taste buds. With a menu that is simply a food lover's dream, South + Pine masterfully showcases the very best of American cuisine, crafted from the finest ingredients available. Drawing inspiration from her extensive culinary experiences, Chef Leia's bold and unique flavors continue to attract diners from all over the world. South + Pine is so much more than a restaurant; with every meal, it's a culinary triumph. Discover the passion and expertise of its remarkable chef, and indulge in a dining experience that will leave you craving for more.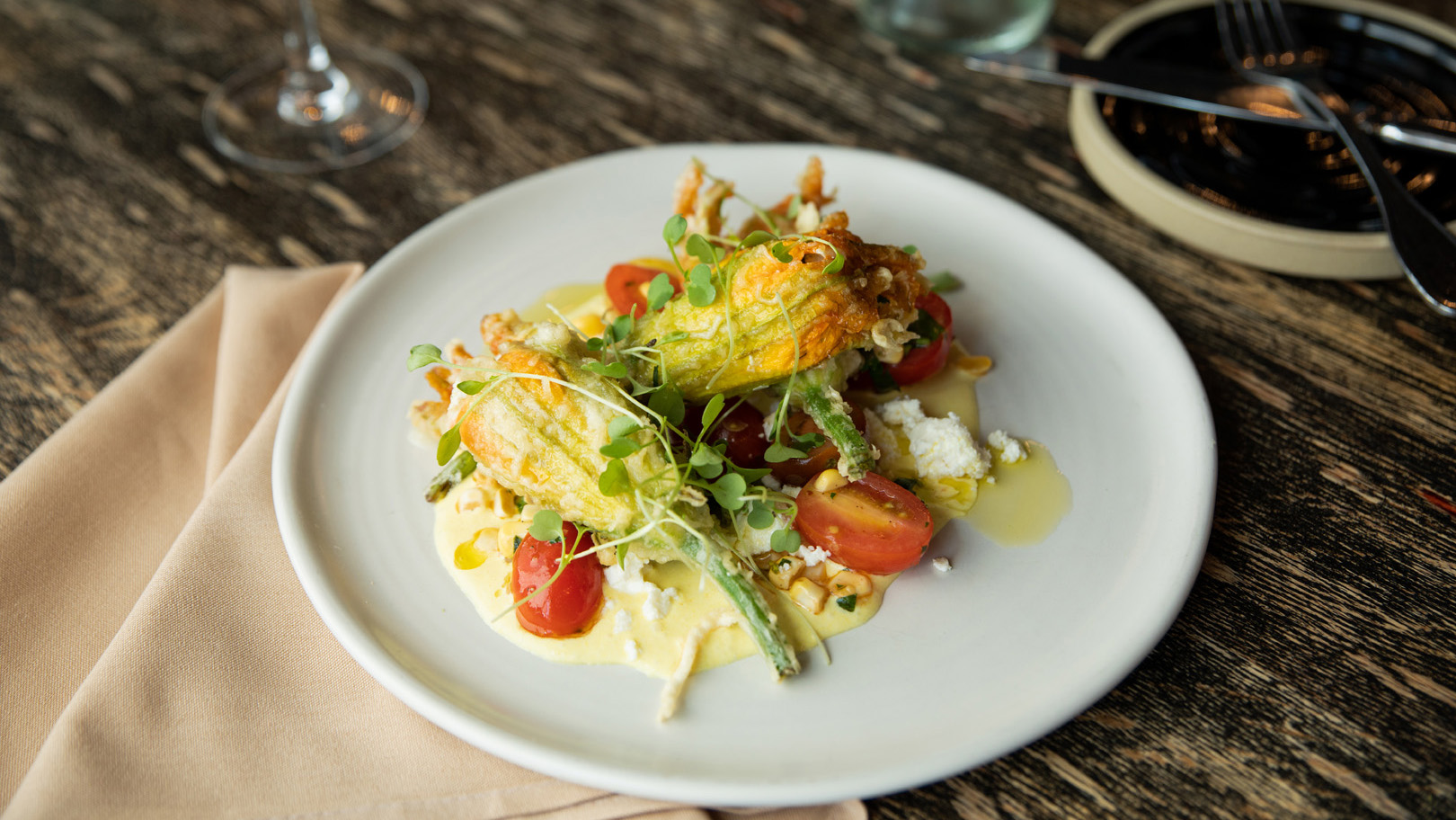 Farms + Partners
South + Pine works with local farms and purveyors to provide the highest quality and freshest ingredients.
Chicken, pork, beef and lamb comes from small, certified humane farmers in central PA
Eggs are delivered fresh, twice a week from Alderfer Farms, a small, family farm in Schwenksville, PA
Produce is provided by Harvest Drop, a purveyor that sources from 75+ local farms and delivers within 24 hours of harvest
Dairy comes from Fulper's Family Farmstead, a small, 4th generation family farmstead in Lambertville, NJ
Fish comes from Peter's Fish Market, a purveyor that sources fresh fish from local fishermen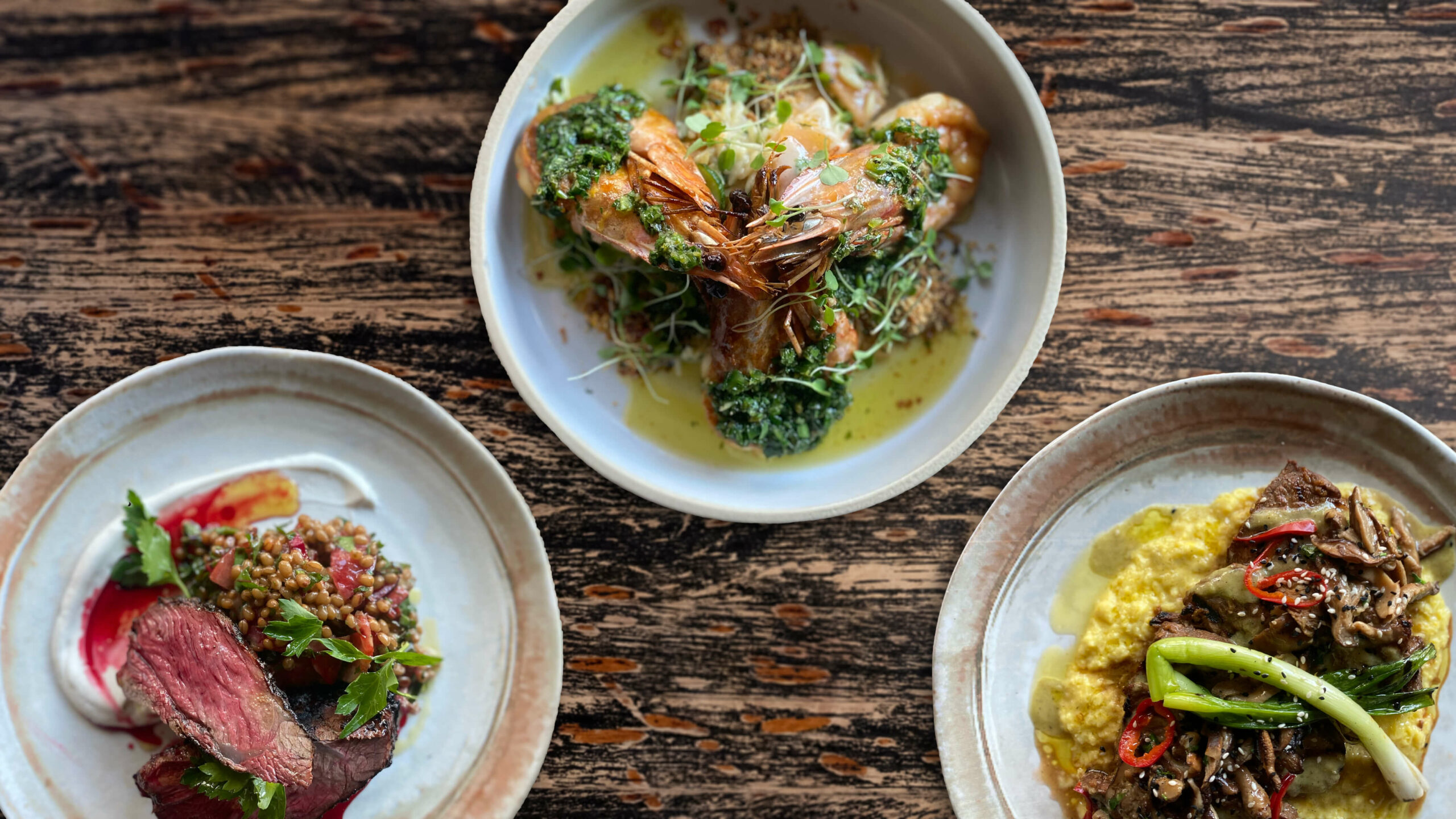 Leia Gaccione
South + Pine Chef and Owner
As a child, Leia was enamored with cooking shows like 'Yan Can Cook' and 'Julia Child.' As an adult, she studied culinary arts and restaurant management at The New York Restaurant School and trained in NYC, New Jersey, Connecticut and Las Vegas. Prior to opening South + Pine in 2015, Leia appeared on 'Iron Chef America,' 'Beat Bobby Flay,' 'Iron Chef Showdown,' 'Chopped,' and 'Top Chef Houston.' Leia is also the host of the documentary film, 'Her Name is Chef.'
Leia's passion for the culinary arts is evident in her mission to serve locally sourced food with lots of love and to remain a neighborhood staple in the Morristown community. You'll most likely find Leia in South + Pine's kitchen – come say 'Hi!'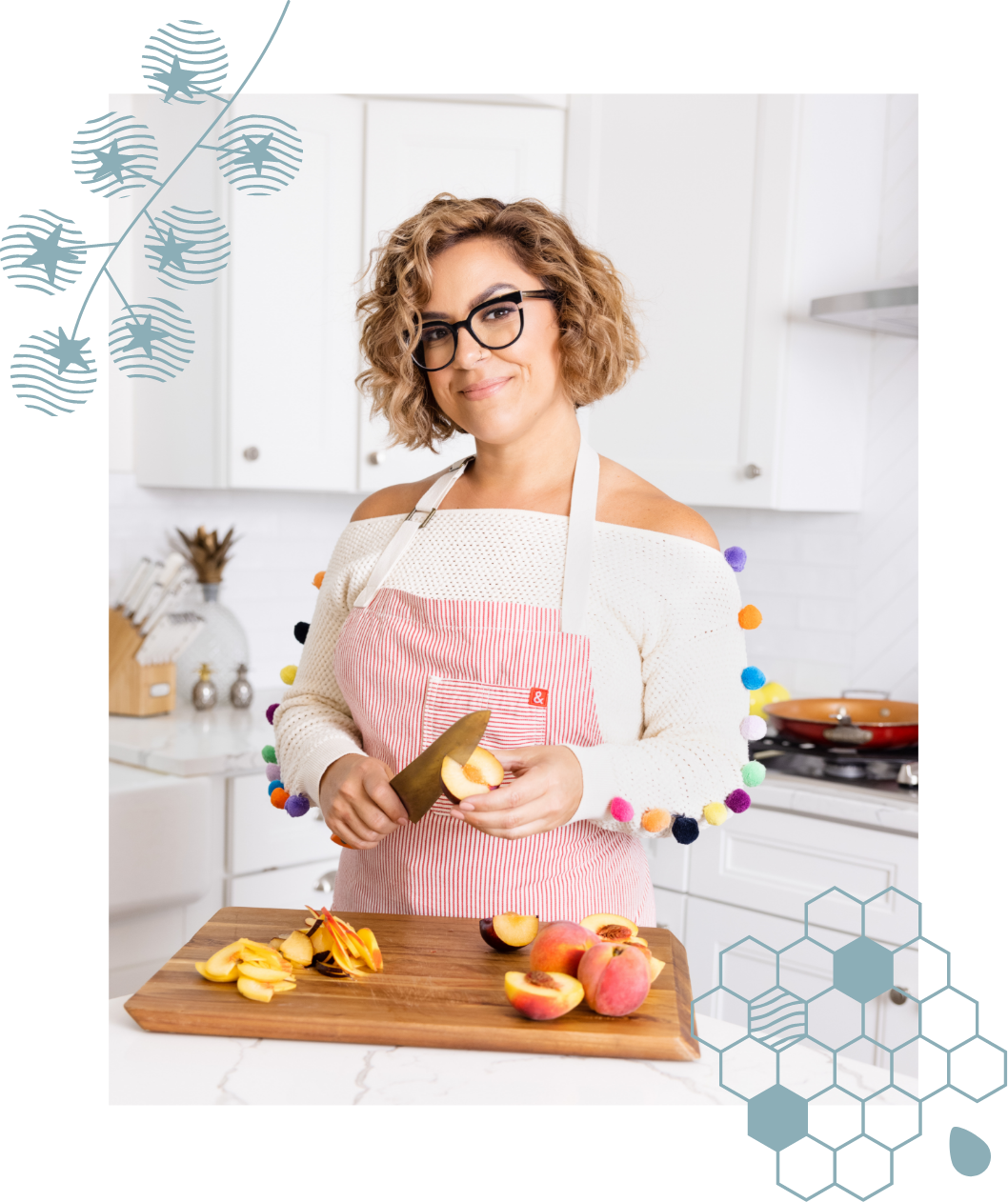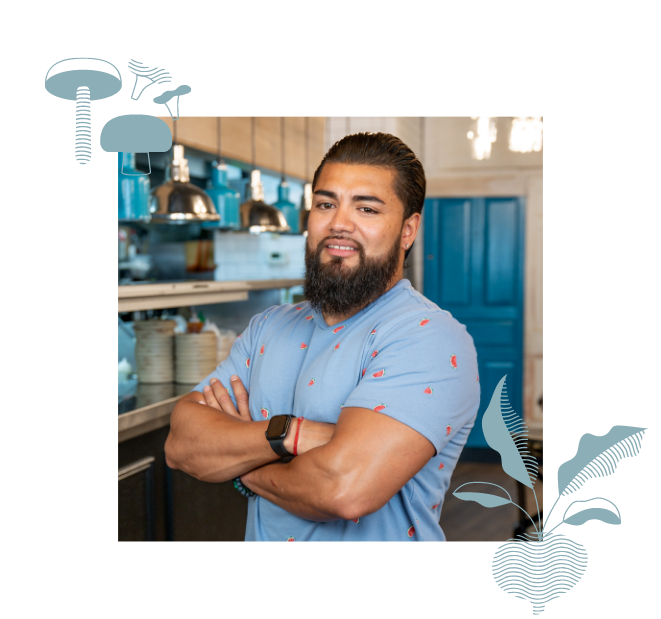 Josh Meza
Chef de Cuisine
LUNCH
Mon-Fri 11:30am-4pm
DINNER
Sun-Thurs 5pm-9pm
Fri & Sat 5pm-10pm
BRUNCH
Sat & Sun 11am-3pm
WE ARE BYOB
Contact Information
90, South Street, Morristown, Morris County, New Jersey, 07960, United States