Summit City Farms & Winery
Score: 6.9
Summit City Farms & Winery is a truly exceptional family-owned and operated business that has been serving the wider community for nearly a century now. With a rich heritage dating back to 1922, this vertically integrated agribusiness provides a wide range of fresh produce, and even offers some of the finest wines in the entire region. Their secret ingredient? A dedication to quality that is simply unbeatable. The team at Summit City Farms & Winery always strives to maintain the very highest standards in all of their operations, and they are absolutely committed to utilizing only the most sustainable farming practices. That means that every single one of their delicious products is grown and harvested with the utmost care and attention. If you're looking for an unforgettable taste sensation, then this is definitely the place to visit. The farm itself is open to visitors, and guests can enjoy an awe-inspiring tour of the vineyard and winery. Of course, the real highlight has to be sampling the delicious wines that this remarkable winery produces. In short, Summit City Farms & Winery is an absolutely essential destination for anyone who appreciates quality produce and fine wines.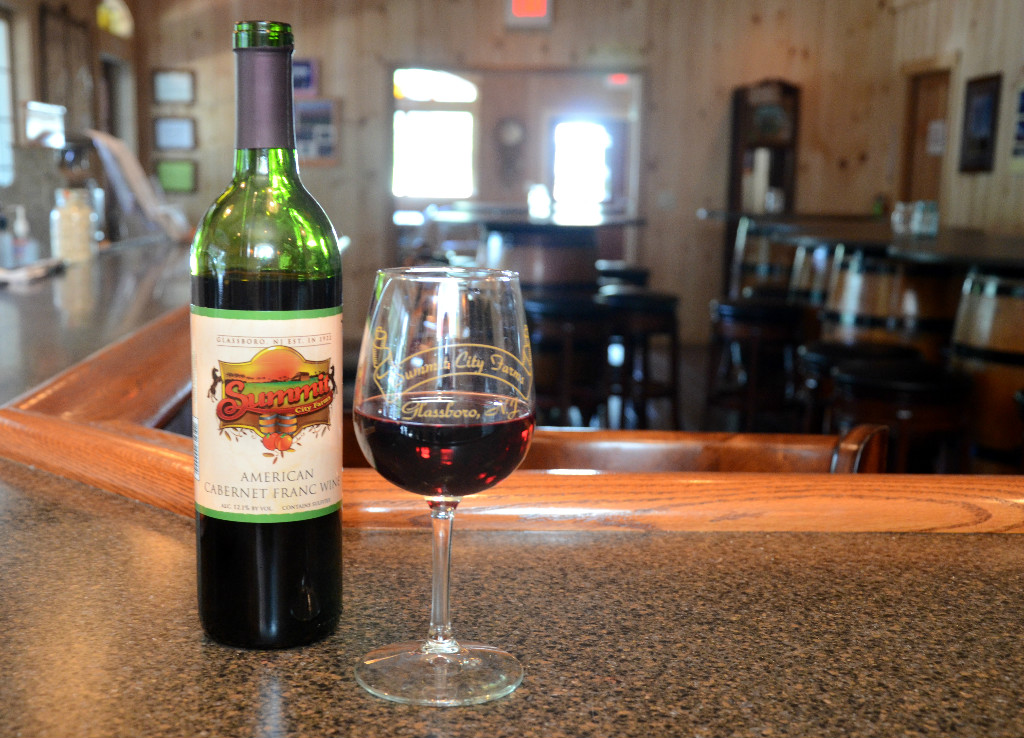 Summit City Farms is a family-owned vertically integrated agribusiness that has been servicing the New Jersey area since 1922. Our wholesale working farm primarily comprises of peach, nectarine, and apple orchards along with a variety of other crops. We are proud to supply wholesale fruits and offer over 30 varieties of wines produced on our over 500 acres of farmland located in Glassboro, New Jersey.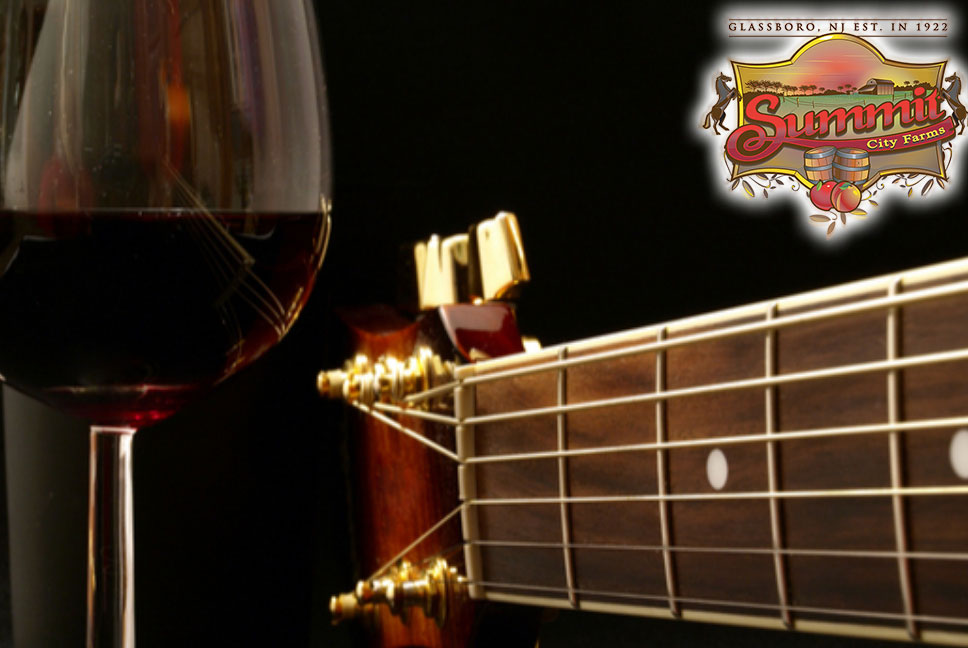 WINE & MUSIC SERIES
At Summit City, we believe that wine and music make a perfect pair! If you like jazz, country, oldies or karaoke, we have just what you need for a fun evening out.  Join us for an evening with good friends, delicious wines, and great music.  Be sure to follow us on social media, sign up for our newsletter,  and check out our event calendar to stay up to date. We are looking forward to seeing you soon!
Hours of Operation
| | |
| --- | --- |
| Friday | 4pm-8pm * |
| Saturday | 1pm-8pm * |
| Sunday | 1pm-6pm |
Contact Information
500, University Boulevard, Chestnut Ridge, Glassboro, Gloucester County, New Jersey, 08028, United States