Sweet Spot
Sweet Spot Dispensary is a premier marijuana dispensary located in the charming town of Voorhees, New Jersey. Our establishment is committed to delivering the finest cannabis products to our valued customers, all of whom seek a level of quality that only a trusted dispensary can provide. With a wide array of strains and edibles available, Sweet Spot Dispensary is your go-to destination for all your marijuana needs.
Our knowledgeable staff is readily available to answer any questions you may have, and our welcoming atmosphere ensures you have a positive experience from the moment you arrive. Whether you are a medical patient seeking relief or a recreational user looking for a way to unwind, Sweet Spot Dispensary has what you need. Come visit us today and discover the Sweet Spot difference!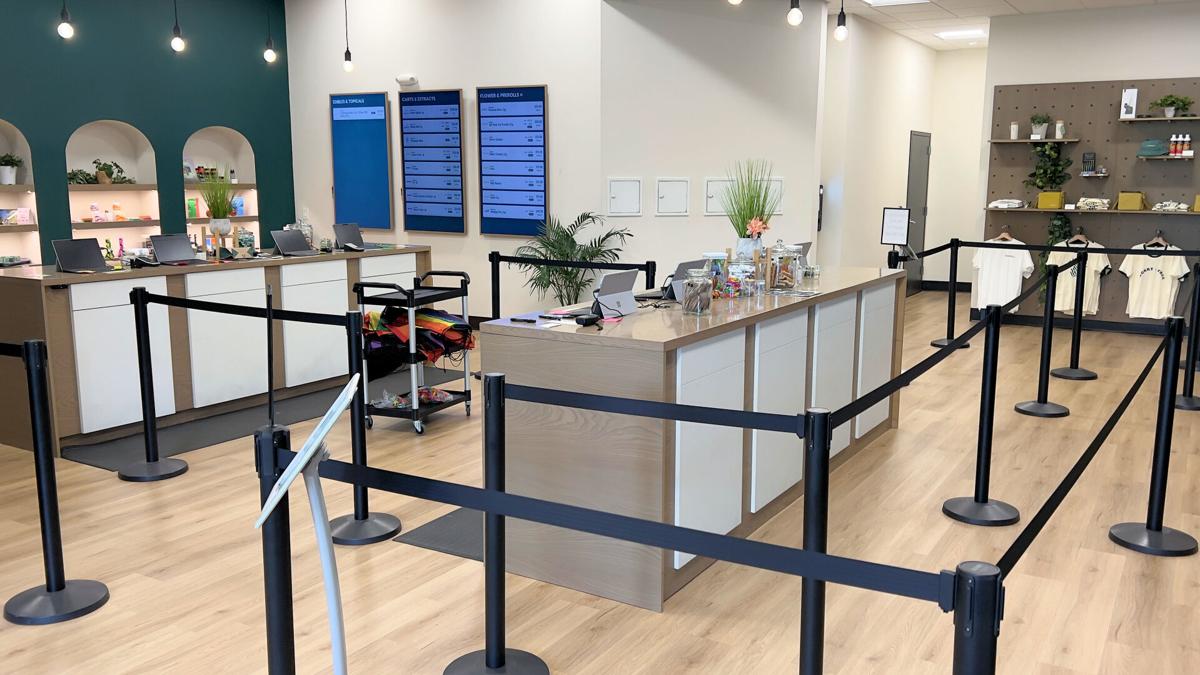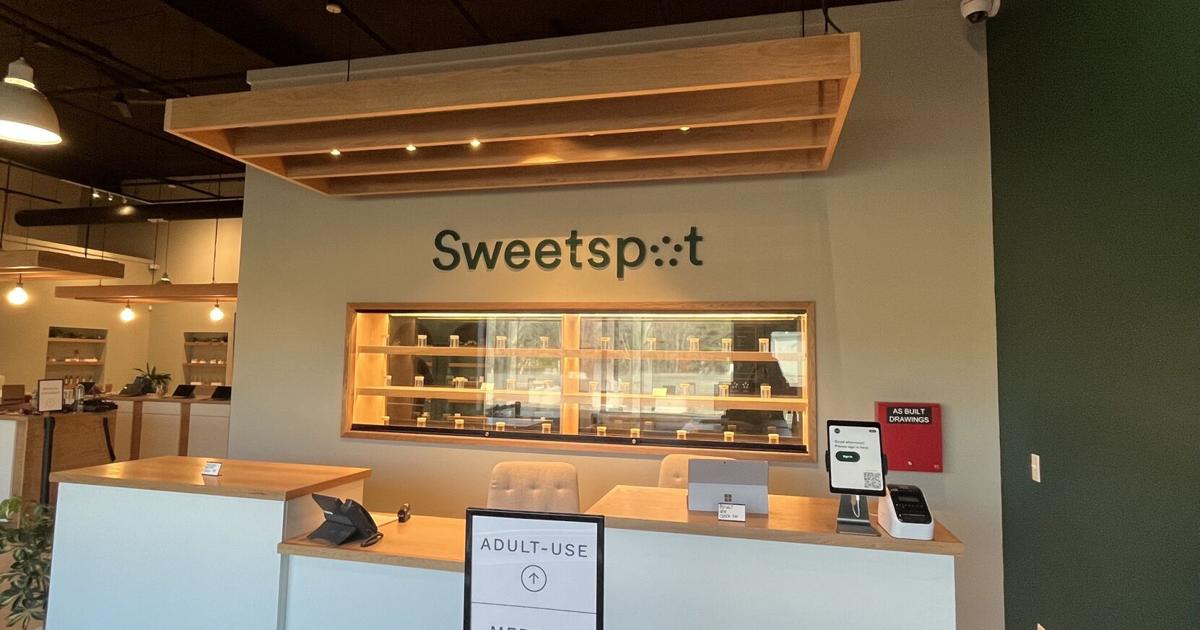 PESTICIDE-FREE FLOWERS
Sweetspot grown flower is proudly chemical free.
WATER-CONSCIOUS
100% of the water used in our cultivation facilities is recycled back into the system.
RECYCLABLE
All Sweetspot products are sold in fully recyclable packaging.
CARBON NEUTRAL
From hydro-electric to solar, we are pursuing a carbon neutral facility by 2024.
MEDICAL AND RECREATIONAL
MON: 2pm-7pm
TUE: 11am-5:50pm
WED: 11am-5:50pm
THU: 11am-5:50pm
FRI: 11am-7pm
SAT: 11am-7pm
SUN: 12pm-7pm
MEDICAL HOURS ONLY
MON: 10am-2pm
TUE: 10am-11am & 5:50pm-7pm
WED: 10am-11am & 5:50pm-7pm
THU: 10am-11am & 5:50pm-7pm
FRI: 10am-11am
SAT: 10am-11am
SUN: 10am-12pm
Contact Information
FedEx Office, 903, White Horse Road, Glendale, Voorhees Township, Camden County, New Jersey, 08043, United States