Nestled amidst the scenic beauty of the northeastern United States lies an awe-inspiring natural wonder: the Delaware Water Gap.
This stunning geological formation is a breathtaking testament to the power and beauty of nature, with its rugged cliffs, rolling hills, and sparkling blue waters capturing the hearts and imaginations of travelers from far and wide. Whether you're an avid outdoor adventurer seeking new challenges and experiences, or simply looking to unwind and soak up the beauty of the world around you, the Delaware Water Gap is the perfect destination for you. So why not pack your bags, hit the open road, and immerse yourself in the tranquil splendor of this one-of-a-kind destination? With so much to see, do, and explore, you're sure to create memories that will last a lifetime.
Explore New Jersey National Parks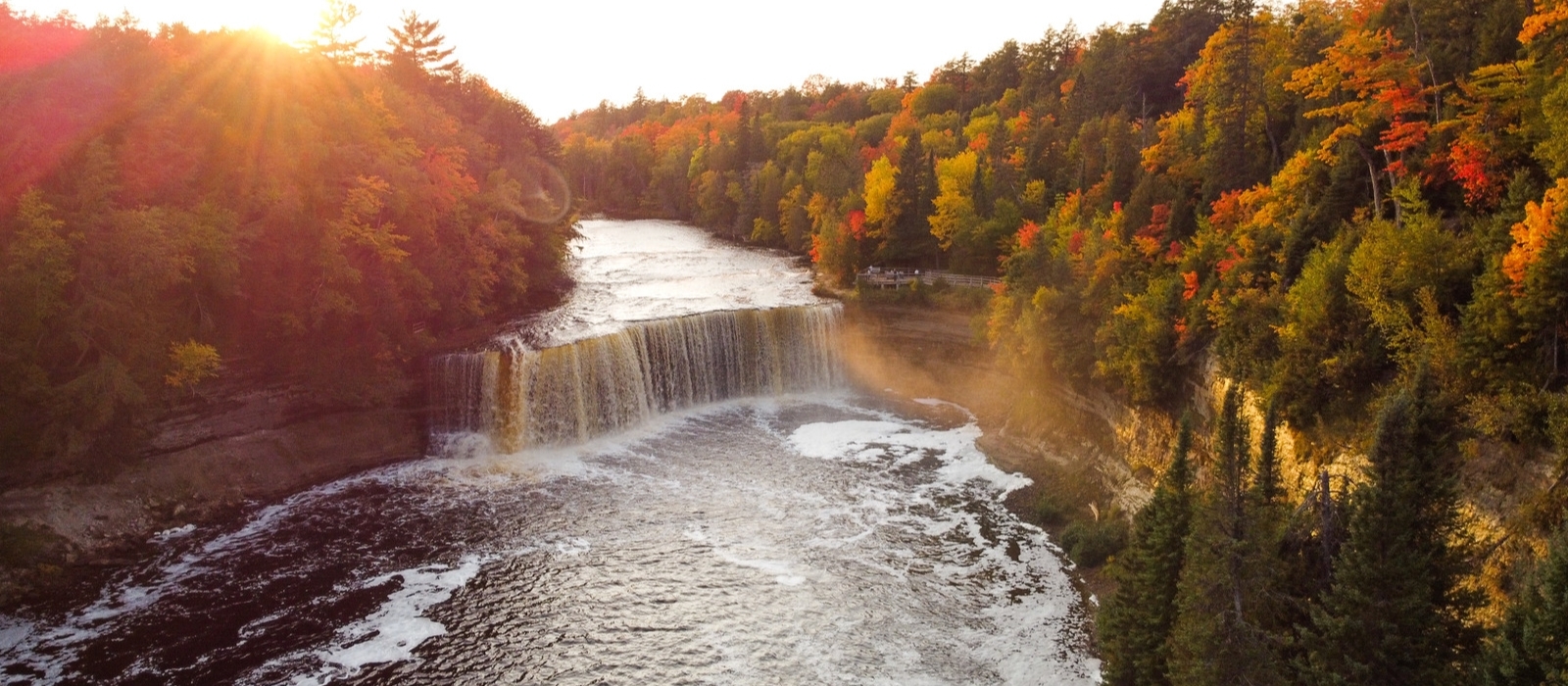 The Delaware Water Gap is a stunning natural tourist attraction located in the eastern part of the United States. It is a breathtaking stretch of the Delaware River that flows through a series of steep cliffs, creating a rugged and picturesque landscape that has made it a popular destination for sightseers and outdoor enthusiasts alike. This area boasts a wealth of recreational opportunities, including hiking, biking, camping, kayaking, and fishing, all set against the backdrop of the area's awe-inspiring natural beauty. Visitors can explore the many trails that wind through the forests and along the riverbanks, spotting wildlife such as bears, bald eagles, and deer along the way. They can also relax in one of the many campgrounds or picnic areas, enjoying the peaceful tranquility of this stunning natural wonder. Whether you're an adventurous traveler or just looking for a peaceful retreat, the Delaware Water Gap is a must-see destination that offers something for everyone.
Delaware Water Gap National Recreation Area straddles a stretch of the Delaware River on the New Jersey and Pennsylvania border. It encompasses forested mountains, grassy beaches and the Delaware Water Gap, which slices through the Kittatinny Ridge. Miles of trails include a section of the Appalachian National Scenic Trail. Dingmans Creek Trail leads through a hemlock ravine to towering Dingmans Falls.